I hope everyone had a great Christmas! We sure did! It was a very relaxing and calm day, so you just cannot ask much more than that!
I am not very timely with my blogging. However, I do keep my promises! And I promised more decorating pics of my house...so here you go! I hosted a couple of Christmas parties at my house this year, so that was a lot of fun!
This is the outside! I never got a picture at night with all the lights on, so just use your imagination! It really did look pretty! Notice the wreaths on the dormers...I hung outside the windows to get those things to stay! I still cannot believe they stayed up!
Living room and main tree!
Mantel (sorry for the blur, I was in a hurry!)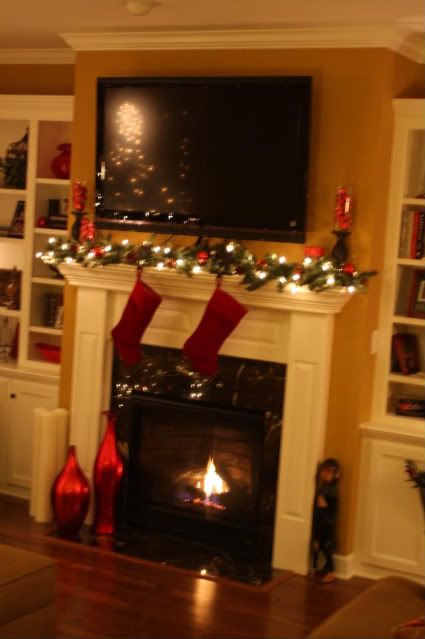 Dining room. I did not go crazy in here, just some greenery on the light fixture with ornament balls hanging and a centerpiece.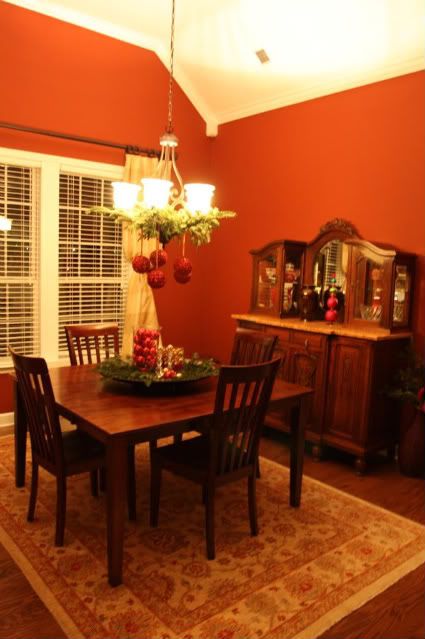 The dining room table centerpiece.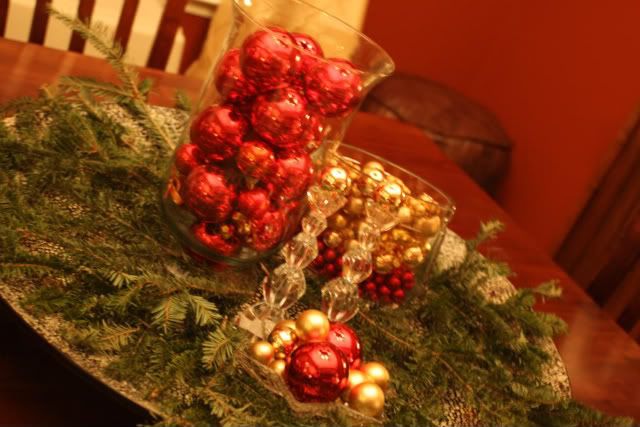 I got this little house in Frankfurt, Germany at the Christmas Markets! I love it!
Breakfast area in kitchen with my travel tree. I really love my travel tree!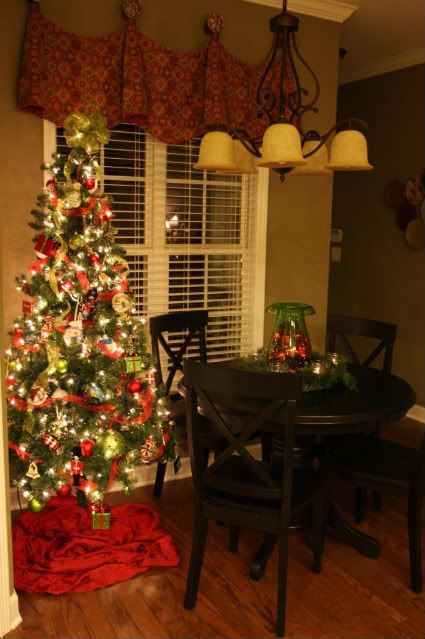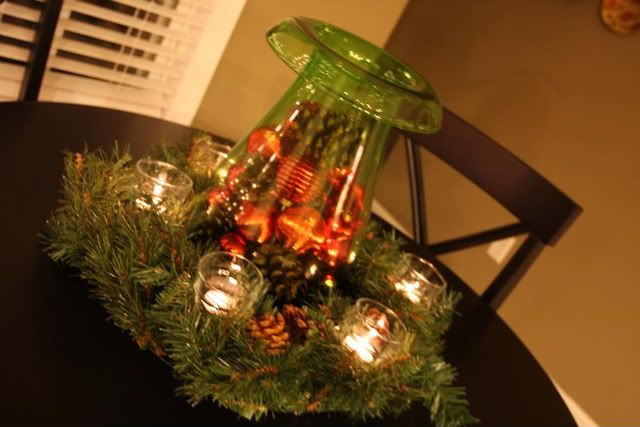 Getting ready for a little party....
The start of the Christmas cards coming in! My friends have the cutest kids (and dogs!)!
It was really fun decorating this year. Since this was my first Christmas in my new house, I had to start from scratch decorating! That was a bit of a challenge, but I already have ideas for next Christmas!
Can you believe that it is almost 2010?